Basis Planning and Anomalies with Partnerships, Grantor Trusts and Unitary Basis
Date:
Thursday, September 7, 2023
Registered for this event? Login now to view additional event details.
REGISTRATION FOR THIS EVENT IS CLOSED
WALK-INS ARE NOT GUARANTEED A MEAL
CASH OR CHECK ONLY AT THE DOOR
LUNCHEON PROGRAM
THURSDAY, SEPTEMBER 7, 2023
NORTHWOOD CLUB
6524 Alpha Road, Dallas, Texas
(Lunch is served Noon-12:30; Program 12:30-1:30 P.M.)
RESERVATION DEADLINE: PAYMENT MUST BE RECEIVED BY AUGUST 30 (5:00 P.M.) REGISTRATION WILL NOT BE AVAILABLE AFTER THE REGISTRATION DEADLINE.
Basis Planning and Anomalies with Partnerships, Grantor Trusts & Unitary Basis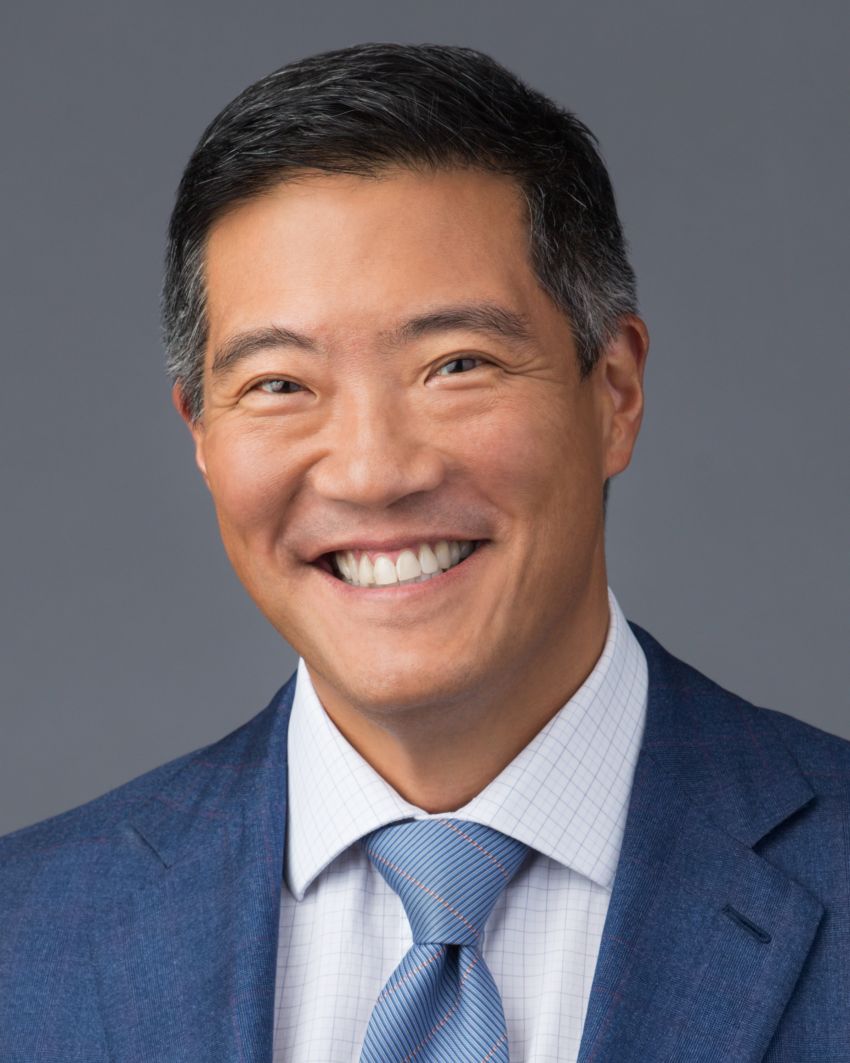 PAUL LEE
Sponsored by Communities Foundation of Texas and Happy Trust
Tax basis and realization are fluid concepts in the world of partnership taxation, especially when one considers the "unitary basis" rule and how grantors, grantor trusts, and disregarded entities are treated as the same taxpayer. In such a world with potential changes to the treatment of grantor trusts on the horizon, entities taxed as partnership provide the most sophisticated platform to exchange assets and strip, shift, create, combine, and concentrate basis. This presentation explores these concepts through the lens of common estate planning situations and the basis conundrum created if section 2036 applies to the partnership.
Paul Lee is the Chief Tax Strategist for Northern Trust Wealth Management. In this role, he leads research and strategy development as it relates to tax issues and wealth planning. Paul specializes in advising and consulting with ultra-high-net-worth families and their businesses, with a focus on complex income, transfer, and international tax issues.. He received his J.D. and LLM (Taxation) degrees, with honors, from Emory University School of Law, and B.A. degrees, cum laude, in English and Chemistry from Cornell University.
There is continuing ed credit pending for this presentation. The presentation will be posted on the website document library a few days prior to the presentation.
Please register online with a credit card payment on the website: scroll down to the bottom of the page and register. LOG IN IS NOT REQUIRED TO REGISTER. If you need a receipt, print out the confirmation page (receipt will not be sent to a 3rd party).
WE WOULD LIKE TO THANK OUR MEETING SPONSORS: Armanino, Bessemer Trust Company, Carter Financial Management, Communities Foundation of Texas, Frost Bank, HighGround Advisors, Parkland Foundation, Mercer Advisors, The Catholic Foundation, Heritage Auctions, Regions Bank, Happy Trust Company, The Dallas Foundation, Hancock Whitney Bank, Security National Bank, Saville, McBride & Associates at Merrill Lynch Wealth Management, Commerce Bank, EisnerAmper and JP Morgan. WE WOULD LIKE TO THANK OUR PATRONS: Davis Stephenson, Heritage Auctions, EisnerAmper, Argent Trust, Glast Phillips Murray, Forvis, Stout, Carr Riggs & Ingram, C3 Financial Partners, View Capital Advisors, Neuhoff Hunt, Phillips, Abmeyer Wealth Management, Huselton, Morgan & Maultsby, Prosperity Bank and Paratus Financial.
IMPORTANT: PLEASE READ BELOW!
SIGN IN SHEETS WILL NOT BE AVAILABLE AT THE MEETING!!
THE CONTINUING EDUCATION SUBMISSION LINKS ARE DISPLAYED IMMEDIATELY AFTER REGISTRATION. SIGN-IN SHEETS WILL NOT BE AVAILABLE AT THE MEETING. SUBMIT ATTENDANCE AFTER THE MEETING WITH THE LINKS. SUBMISSION DEADLINE: 9/12/23
SPECIAL MEAL REQUEST IS NOT AVAILABLE FOR THIS MEETING