Life Insurance Planning Opportunities
Date:
Thursday, March 2, 2023
Location:
Doubletree Hilton at Campbell Centre
Registered for this event? Login now to view additional event details.
REGISTRATION FOR THIS EVENT IS CLOSED
WALK-INS ARE NOT GUARANTEED A MEAL
CHECK OR CASH ONLY AT THE DOOR
LUNCH MEETING
THURSDAY, MARCH 2, 2023
DOUBLETREE HILTON
8250 North Central Expressway, Dallas
(Virtual Option Not Available/Presentation Will Not Be Recorded)
(Lunch is served Noon-12:30; Program 12:30-1:30 P.M.)
RESERVATION DEADLINE: PAYMENT MUST BE RECEIVED BY FEBRUARY 22 (5:00 P.M.) REGISTRATION WILL NOT BE AVAILABLE AFTER THE REGISTRATION DEADLINE.
LIFE INSURANCE PLANNING OPPORTUNITIES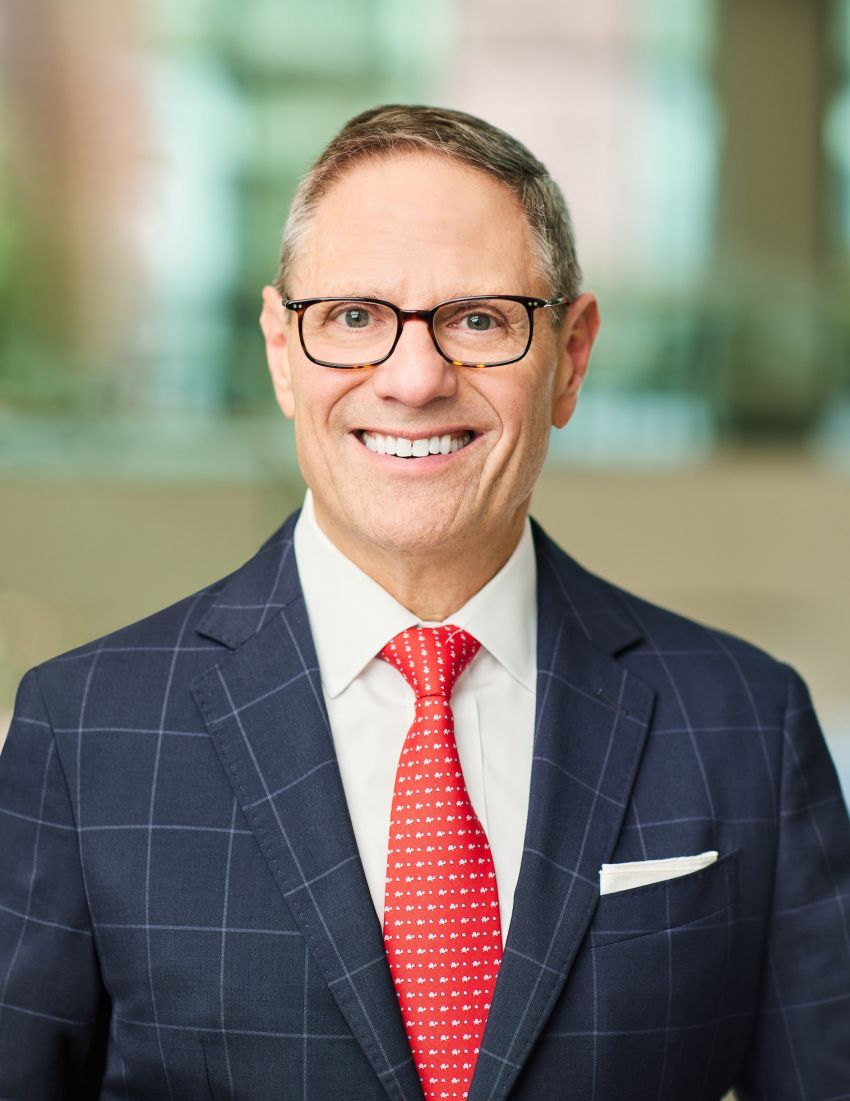 MARVIN BLUM
Sponsored by Parkland Foundation
This new age calls for an innovative approach to planning. We'll discuss a number of such innovative estate planning techniques using life insurance. This presentation will provide instruction on incorporating life insurance into the estate plan when planning for a blended family with sometimes competing objectives. Special focus will be given to considerations when there are multiple sets of children, an age disparity, and/or a wealth disparity. This course will also cover how to use an appreciated asset to buy Private Placement Life Insurance without incurring a tax on the gain, through the use of "mixing bowl" partnership planning. Additional discussion will include the use of life insurance in conjunction with Spousal Lifetime Access Trusts, Family Advancement Sustainability Trusts, and planning to preserve a basis step-up. MARVIN E. BLUM is an attorney and CPA based in Fort Worth. He is Board Certified in Estate Planning and Probate Law and is a Fellow of the American College of Trust and Estate Counsel. Mr. Blum founded The Blum Firm, P.C. over 40 years ago. The firm specializes in estate and tax planning and the related specialties of asset protection, business planning, business succession planning, charitable planning, family legacy planning, fiduciary litigation, and guardianship. The Blum Firm has grown to be one of the premier estate planning firms in the nation, known for creating customized, cutting-edge estate plans for high-net-worth individuals. Mr. Blum serves on the Editorial Advisory Committee for Trusts & Estates magazine. He is Treasurer for the Texas Cultural Trust. Mr. Blum earned his BBA (Highest Honors) in Accounting from The University of Texas and received his law degree (High Honors) from The University of Texas School of Law.
There is continuing ed credit pending for this presentation. The presentation will be posted on the website document library a few days prior to the presentation.
Please register online with a credit card payment on the website: scroll down to the bottom of the page and register. LOG IN IS NOT REQUIRED TO REGISTER. If you need a receipt, print out the confirmation page (receipt will not be sent to a 3rd party).
WE WOULD LIKE TO THANK OUR MEETING SPONSORS: Armanino, Bessemer Trust Company, Carter Financial Management, Communities Foundation of Texas, Frost Bank, HighGround Advisors, Vaquero Private Wealth, Parkland Foundation, Mercer Advisors, The Catholic Foundation, Heritage Auctions, Children's Medical Foundation, Regions Bank, View Capital Advisors, Happy Trust Company and The Dallas Foundation. WE WOULD LIKE TO THANK OUR PATRONS: RGT Wealth Advisors, Davis Stephenson, Bluecrest FA, Bisignano Harrison Neuhoff, Heritage Auctions, Eisner Advisory Group, McBride & Associates at Merrill Lynch Wealth Management, Signet Art, Argent Trust, Glast Phillips Murray, Forvis, Stout Risius Ross, Carr Riggs & Ingram, Nexus Advisors
IMPORTANT: PLEASE READ BELOW!
SIGN IN SHEETS WILL NOT BE AVAILABLE AT THE MEETING!!
THE CONTINUING EDUCATION SUBMISSION LINKS ARE DISPLAYED IMMEDIATELY AFTER REGISTRATION. SIGN-IN SHEETS WILL NOT BE AVAILABLE AT THE MEETING. SUBMIT ATTENDANCE AFTER THE MEETING WITH THE LINKS. SUBMISSION DEADLINE: 3/7/23