Succession Planning for the Professional
Date:
Thursday, February 2, 2023
Registered for this event? Login now to view additional event details.
THIS IS EVENT IS NOW VIRTUAL (NO "IN PERSON" MEETING)
AN EMAIL WAS DISTRIBUTED TO THE REGISTRANTS
WITH ZOOM INSTRUCTIONS (CHECK SPAM)
LUNCH MEETING
THURSDAY, FEBRUARY 2, 2023
NORTHWOOD CLUB
6524 Alpha Road, Dallas, Texas
(Virtual Option Not Available/Presentation Will Not Be Recorded)
(Lunch is served Noon-12:30; Program 12:30-1:30 P.M.)
RESERVATION DEADLINE: PAYMENT MUST BE RECEIVED BY JANUARY 25 (5:00 P.M.) REGISTRATION WILL NOT BE AVAILABLE AFTER THE REGISTRATION DEADLINE.
Succession Planning for the Professional:
Maximize Your Options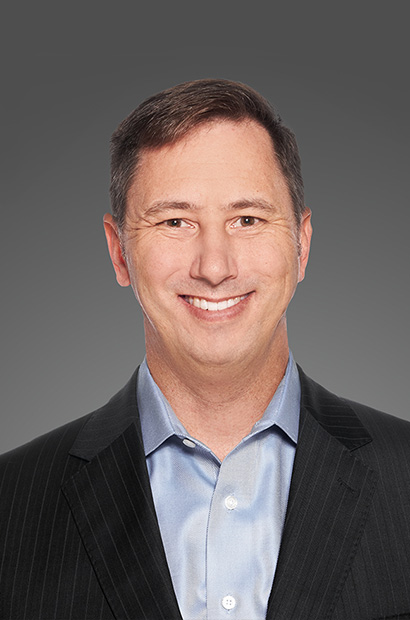 DANIEL BRUNELLO
Sponsored by Vaquero Wealth Management
Partners in professional practices are often challenged to find solutions to various concerns when it comes time to retire from the practice. Is there a way to financially capture the value of the practice that they've built? What are the various options and issues to consider? In this discussion, we will broadly explore options available for various types of professional practices, with a deeper dive into a case study of medical practice owners and the M&A environment for medical practices. We will also identify financial strategies that should be paired with succession planning, allowing owners to have the flexibility and confidence to successfully plan their future exit. Daniel L. Brunello is a Director in Bernstein's Wealth Strategies Group and is based in the firm's Houston office. He leads the firm's Professional Practice Owners group, where he consults with advisors, their professional partners and clients as an expert in a wide field of complex investment planning topics for high-net-worth individuals who are partners in a professional practice, as well as other business owners. Topics include planning for the sale of a practice, succession planning, trust and estate planning techniques, and maximizing benefits from charitable planning vehicles. Daniel has been at Bernstein for over 18 years, and has over 23 years of industry experience. He has published research on various planning topics in multiple whitepapers and written articles for industry journals including Tax Notes and Bloomberg BNA Estates, Gifts and Trusts, and has published multiple blogs on Bernstein.com. He earned his BBA in finance from the University of Texas at Austin, and his MBA from the Jones Graduate School of Business at Rice University. Daniel is a CERTIFIED FINANCIAL PLANNER™ professional and has earned the Certified Exit Planning Advisor designation.
There is continuing ed credit pending for this presentation. The presentation will be posted on the website document library a few days prior to the presentation.
Please register online with a credit card payment on the website: scroll down to the bottom of the page and register. LOG IN IS NOT REQUIRED TO REGISTER. If you need a receipt, print out the confirmation page (receipt will not be sent to a 3rd party).
WE WOULD LIKE TO THANK OUR MEETING SPONSORS: Armanino, Bessemer Trust Company, Carter Financial Management, Communities Foundation of Texas, Frost Bank, HighGround Advisors, Vaquero Private Wealth, Parkland Foundation, Mercer Advisors, The Catholic Foundation, Heritage Auctions, Children's Medical Foundation, Regions Bank, View Capital Advisors, Happy Trust Company and The Dallas Foundation. WE WOULD LIKE TO THANK OUR PATRONS: RGT Wealth Advisors, Davis Stephenson, Bluecrest FA, Bisignano Harrison Neuhoff, Heritage Auctions, Eisner Advisory Group, McBride & Associates at Merrill Lynch Wealth Management, Signet Art, Argent Trust, Glast Phillips Murray, Forvis, Stout Risius Ross, Carr Riggs & Ingram, Nexus Advisors
IMPORTANT: PLEASE READ BELOW!
SIGN IN SHEETS WILL NOT BE AVAILABLE AT THE MEETING!!
THE CONTINUING EDUCATION SUBMISSION LINKS ARE DISPLAYED IMMEDIATELY AFTER REGISTRATION. SIGN-IN SHEETS WILL NOT BE AVAILABLE AT THE MEETING. SUBMIT ATTENDANCE AFTER THE MEETING WITH THE LINKS. SUBMISSION DEADLINE: 2/7/23