Creative Ways to Transfer Assets Without Any Remaining Exemption
Date:
Thursday, December 1, 2022
Location:
Doubletree Hilton at Campbell Centre
Registered for this event? Login now to view additional event details.
"IN-PERSON" LUNCH MEETING
THURSDAY, DECEMBER 1, 2022
DOUBLETREE HILTON
8250 North Central Expressway, Dallas
(Virtual Option Not Available/Presentation Will Not Be Recorded)
(Lunch is served Noon-12:30; Program 12:30-1:30 P.M.)
RESERVATION DEADLINE: PAYMENT MUST BE RECEIVED BY NOVEMBER 23 (5:00 P.M.) REGISTRATION WILL NOT BE AVAILABLE AFTER THE REGISTRATION DEADLINE. WALK-INS ARE NOT GUARANTEED A MEAL ON THE DAY OF THE MEETING - CASH OR CHECK ONLY AT THE DOOR
Creative Ways to Transfer Assets Without Any Remaining Exemption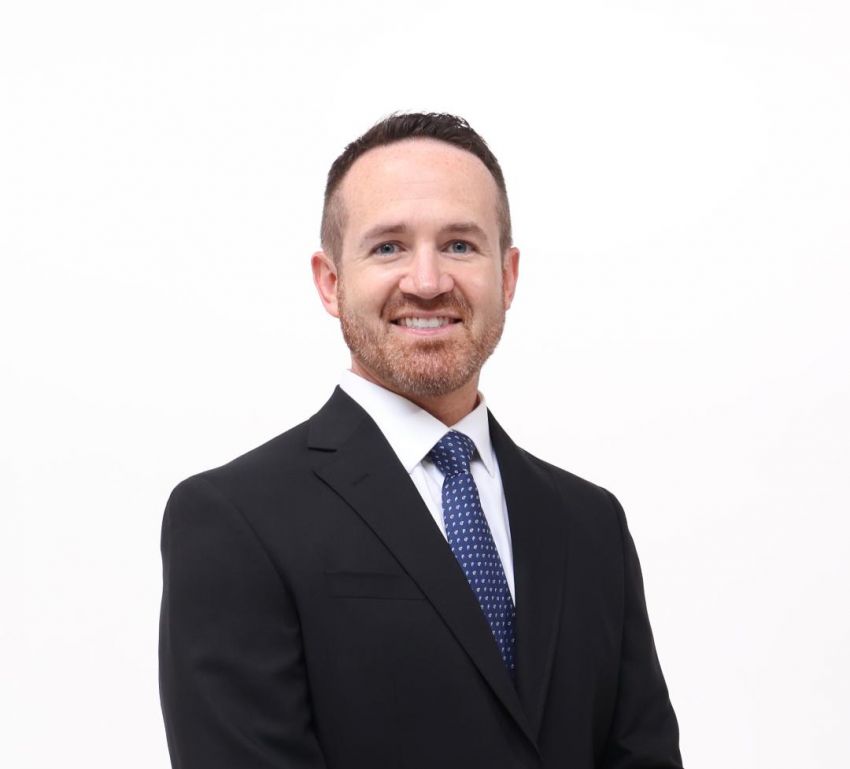 AUBREY BOSWELL
Sponsored by Armanino
The federal estate tax exemption is at an all-time high, but the need for creative ways to transfer assets for ultra-wealthy clients who have exhausted their exemption remains. In addition, in 2026, the estate tax exemption is scheduled to decline dramatically, leaving even non-ultra-wealthy clients looking for ways to transfer assets with the least amount of taxes. Practitioners and advisors must understand the strategies and techniques available for transferring assets in a tax-efficient manner so that they can properly make recommendations to their clients. Aubrey Boswell (Tarleton + Boswell) is both a licensed attorney and CPA. He has represented individuals and families at all levels of wealth to develop and implement planning strategies to accomplish estate planning objectives, minimize estate taxes, and protect assets and personal privacy. He has counseled and assisted personal representatives, executors, and trustees on trust and estate administration matters and with fulfilling fiduciary duties. Aubrey frequently writes articles and speaks to groups about estate planning and probate administration topics.
There is continuing ed credit pending for this presentation. The presentation will be posted on the website document library a few days prior to the presentation.
Please register online with a credit card payment on the website: scroll down to the bottom of the page and register. LOG IN IS NOT REQUIRED TO REGISTER. If you need a receipt, print out the confirmation page (receipt will not be sent to a 3rd party).
WE WOULD LIKE TO THANK OUR MEETING SPONSORS: Armanino, Bessemer Trust Company, Carter Financial Management, Communities Foundation of Texas, Frost Bank, HighGround Advisors, Vaquero Private Wealth, Parkland Foundation, Mercer Advisors, The Catholic Foundation, Heritage Auctions, Children's Medical Foundation, Regions Bank, View Capital Advisors, Happy Trust Company and The Dallas Foundation. WE WOULD LIKE TO THANK OUR PATRONS: RGT Wealth Advisors, Davis Stephenson, Bluecrest FA, Bisignano Harrison Neuhoff, Heritage Auctions, Eisner Advisory Group, McBride & Associates at Merrill Lynch Wealth Management, Signet Art, Argent Trust, Glast Phillips Murray, Forvis, Stout Risius Ross, Carr Riggs & Ingram, Nexus Advisors
IMPORTANT: PLEASE READ BELOW!
SIGN IN SHEETS WILL NOT BE AVAILABLE AT THE MEETING!!
THE CONTINUING EDUCATION SUBMISSION LINKS ARE DISPLAYED IMMEDIATELY AFTER REGISTRATION. SIGN-IN SHEETS WILL NOT BE AVAILABLE AT THE MEETING. SUBMIT ATTENDANCE AFTER THE MEETING WITH THE LINKS. SUBMISSION DEADLINE: 12/6/22