Current Estate Planning Developments
Date:
Thursday, April 7, 2022
Speaker:
Steve Akers (Bessemer)
Registered for this event? Login now to view additional event details.
"IN-PERSON" LUNCH MEETING
THURSDAY, APRIL 7, 2022
NORTHWOOD CLUB
6524 Alpha Road, Dallas, Texas
(Virtual Option Not Available/Presentation Will Not Be Recorded)
(Lunch is served Noon-12:30; Program 12:30-1:30 P.M.)
RESERVATION DEADLINE: PAYMENT MUST BE RECEIVED BY MARCH 30 (5:00 P.M.) REGISTRATION WILL NOT BE AVAILABLE AFTER THE REGISTRATION DEADLINE.
CURRENT ESTATE PLANNING DEVELOPMENTS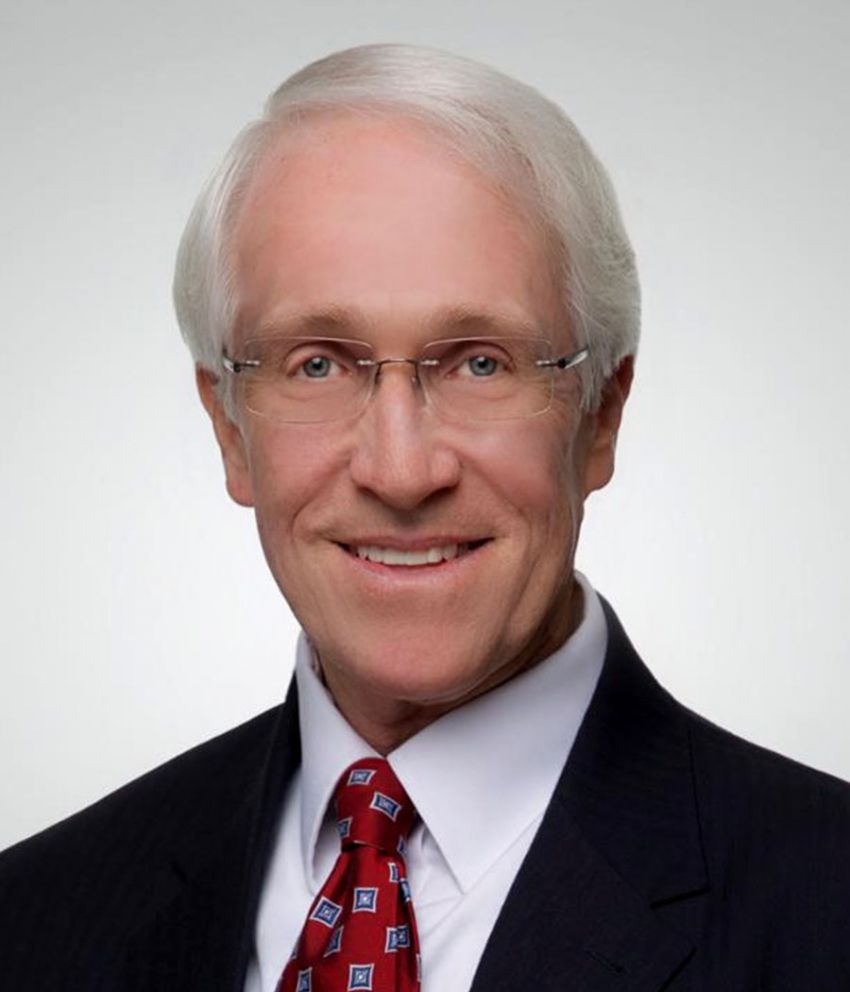 STEVE AKERS
Sponsored by Bessemer Trust and Texas Women's Foundation
A summary of estate planning current developments, including a discussion of legislative, regulatory, and case law developments. The focus will be on issues of practical importance in advising clients (including observations from the Heckerling Institute on Estate Planning) about important estate planning trends and in light of potential transfer tax changes in 2021. The discussion will include a discussion of topics on which IRS agents are focusing in transfer tax audits and litigation. Planning implications of important case law developments will also be addressed.Steve R. Akers, JD, is a Managing Director with Bessemer Trust Company, N.A., in Dallas, Texas, where he is Senior Fiduciary Counsel and chairs the Estate Planning Committee. Mr. Akers is a member of the Advisory Committee to the University of Miami Philip E. Heckerling Institute on Estate Planning and is a frequent speaker at that Institute, as well as other estate planning seminars across the country.
There is continuing ed credit pending for this presentation. The presentation will be posted on the website document library a few days prior to the presentation.
Please register with a credit card payment on the website: scroll down to the bottom of the page and register. LOG IN IS NOT REQUIRED TO REGISTER. If you need a receipt, print out the confirmation page (receipt will not be sent to a 3rd party).
WE WOULD LIKE TO THANK OUR MEETING SPONSORS: ARMANINO LLP, BESSEMER TRUST COMPANY, CARTER FINANCIAL MANAGEMENT, CHILDREN'S MEDICAL FOUNDATION, COMMUNITIES FOUNDATION OF TEXAS, TEXAS WOMEN'S FOUNDATION, FROST BANK, HIGHGROUND ADVISORS, PARKLAND FOUNDATION, TRUIST, QUEST CAPITAL MANAGEMENT, THE CATHOLIC FOUNDATION, VAQUERO WEALTH MANAGEMENT AND HERITAGE AUCTIONS. IN ADDITION, WE WOULD LIKE TO RECOGNIZE THE PATRONS: BISIGNANO HARRISON & NEUHOFF, MCBRIDE & ASSOCIATES AT MERRILL LYNCH WEALTH MANAGEMENT, STOUT, RGT WEALTH ADVISORS, CARR RIGGS INGRAM, HERITAGE AUCTIONS, GLAST PHILLIPS & MURRAY, EISNER AMPER, THE WEEKS LAW FIRM, NATIONAL TRANSACTION ADVISORS, DAVIS STEPHENSON, PLLC AND TARLETON + BOSWELL LAW FIRM. THE PATRON PROGRAM PROVIDES ADDITIONAL FUNDS TO SUPPORT THE COUNCIL'S ACTIVITIES.
PAYMENT IS REQUIRED FOR MEETING REGISTRATION.
$37 - Member (program and meal)
$25 - Member (program only/no meal)
$50 - Guest (program and meal)
PLEASE READ IMPORTANT NOTE BELOW!
IMPORTANT NOTE: SIGN IN SHEETS WILL NOT BE AVAILABLE AT THE MEETING. THE CONTINUING EDUCATION SUBMISSION LINKS WILL BE DISPLAYED ON THE RSVP CONFIRMATION RECEIPT IMMEDIATELY AFTER REGISTRATION. SAVE THE LINKS FOR THE DAY OF THE MEETING!