Distribution Provisions: Say What You Mean-Mean What You Say
Date:
Thursday, December 2, 2021
Speaker:
Leslie Kiefer Amann (Sentinel Trust)
Registered for this event? Login now to view additional event details.
NOON "VIRTUAL" MEETING
THURSDAY, DECEMBER 2, 2021
RESERVATION DEADLINE: PAYMENT MUST BE RECEIVED BY NOVEMBER 24 (5:00 P.M.). REGISTRATION WILL NOT BE AVAILABLE AFTER THE REGISTRATION DEADLINE. ONLY THOSE WHO REGISTER BY THE REGISTRATION DEADLINE WILL RECEIVE THE LINK TO THE LIVE VIDEO PRESENTATION. THERE ARE NO EXCEPTIONS. THE PRESENTATION WILL NOT BE RECORDED.
Reading, Interpreting and Drafting Trust Distribution Provisions that Work:
Say What You Mean and Mean What You Say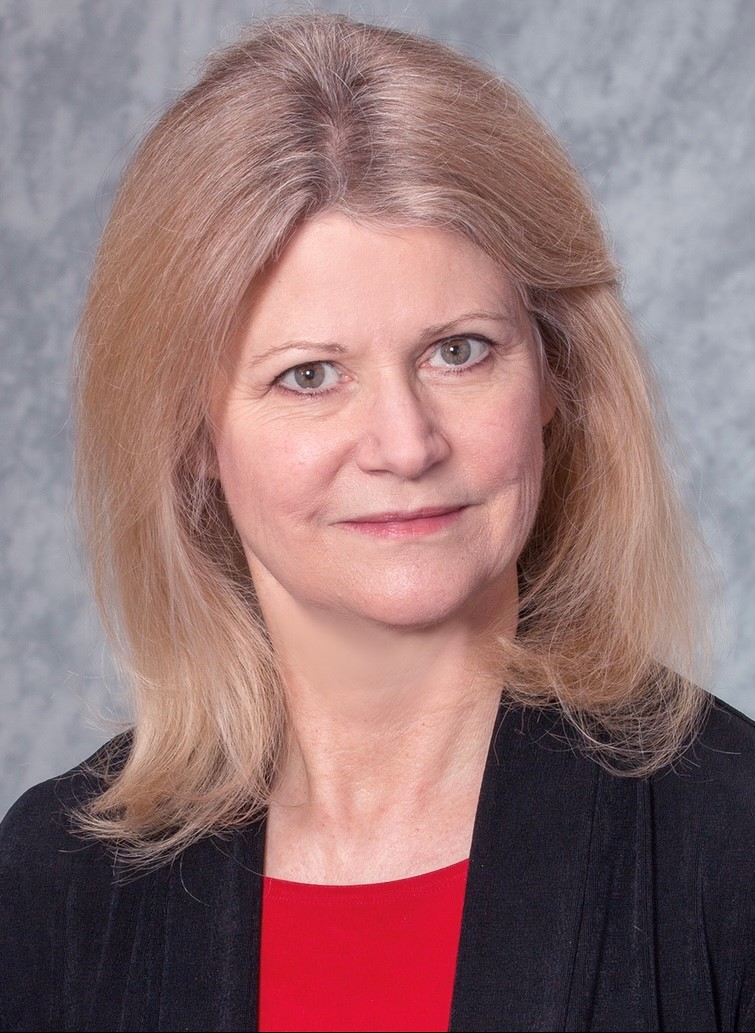 LESLIE KIEFER AMANN
Sponsored by Communities Foundation of Texas and Armanino
The presentation investigates ways to encourage collaboration and improve communication between clients and their providers by concentrating on the content of trust documents. We use a light-hearted approach and by looking at examples of unusual document provisions, we consider the basic elements of trust instructions and particularly distribution clauses. We will consider how the law of fiduciary duty has evolved to impact what settlors are able to accomplish in a trust and some of the common instructions such as whether to consider beneficiaries' outside resources and what information would be relevant for a trustee charged with maintaining a specific standard of living. We will analyze what settlors may say specifically about intent and purpose of a trust and consider better ways to convey a grantor's instructions, intent, values and perspective within the document or in a separate letter of wishes. The format includes looking at some unusual provisions and suggesting clearer ways to achieve the same meaning. Leslie Kiefer Amann writes, lectures, and consults on fiduciary administration and wealth planning topics for Sentinel Trust Company LBA and other professional organizations. She earned her B.A. in Music | Education and a Texas Teaching Certificate from Texas State University and a J.D. from the University of Houston Law Center. Leslie joined Sentinel Trust in 2006, serving clients with highly complex fiduciary needs and working to ensure consistency and best practices where Sentinel Trust was named as trustee, executor, or agent as its Chief Fiduciary Officer. To that role, she brought fiduciary and banking experience, including as a Market Trust Executive for a large publicly traded national bank, and as Assistant General Counsel for a regional bank. Leslie stepped down from full-time employment at Sentinel in 2021 but remains a Shareholder | Of Counsel. She frequently presents continuing education for state and local bar associations, estate planning councils, and various CPA organizations.
There is continuing ed credit pending for this presentation. The presentation will be posted on the website document library a few days prior to the presentation.
You may register online with a credit card payment (preferred payment) on the website: scroll down to the bottom of the page and register. LOG IN IS NOT REQUIRED TO REGISTER. If you need a receipt, print out the confirmation page (receipt will not be sent to a 3rd party). To register via mail for the meeting, complete the form below, enclose a check (payable to Dallas Estate Planning Council) for the respective amount (indicated below) and mail to: Dallas Estate Planning Council, P.O. Box 38553, Dallas, TX 75238-8553.
Name: ________________________________________ ____$25 Member ___$30 Guest
E-mail: ________________________________________ Phone No: _____________________________________
WE WOULD LIKE TO THANK OUR MEETING SPONSORS: ARMANINO LLP, BESSEMER TRUST COMPANY, CARTER FINANCIAL MANAGEMENT, CHILDREN'S MEDICAL FOUNDATION, COMMUNITIES FOUNDATION OF TEXAS, TEXAS WOMEN'S FOUNDATION, FROST BANK, HIGHGROUND ADVISORS, PARKLAND FOUNDATION, TRUIST, QUEST CAPITAL MANAGEMENT, THE CATHOLIC FOUNDATION, VAQUERO WEALTH MANAGEMENT AND HERITAGE AUCTIONS. IN ADDITION, WE WOULD LIKE TO RECOGNIZE THE PATRONS: BISIGNANO HARRISON & NEUHOFF, MCBRIDE & ASSOCIATES AT MERRILL LYNCH WEALTH MANAGEMENT, STOUT, RGT WEALTH ADVISORS, CARR RIGGS INGRAM, HERITAGE AUCTIONS, GLAST PHILLIPS & MURRAY, EISNER AMPER, THE WEEKS LAW FIRM, NATIONAL TRANSACTION ADVISORS, DAVIS STEPHENSON, PLLC AND TARLETON + BOSWELL LAW FIRM. THE PATRON PROGRAM PROVIDES ADDITIONAL FUNDS TO SUPPORT THE COUNCIL'S ACTIVITIES.
PAYMENT IS REQUIRED FOR MEETING REGISTRATION.
PLEASE READ IMPORTANT NOTE BELOW.
IMPORTANT NOTE: THE ZOOM ACCESS INSTRUCTIONS AND THE CE SUBMISSION LINK FORMS WILL BE DISPLAYED ON THE RSVP CONFIRMATION RECEIPT IMMEDIATELY AFTER REGISTRATION. PLEASE READ THE DIRECTIONS CAREFULLY.