Partnership Planning
Date:
Thursday, February 4, 2021
PLEASE NOTE MEETING TIME:
11:45 A.M. "VIRTUAL" MEETING
THURSDAY, FEBRUARY 4, 2021
RESERVATION DEADLINE: PAYMENT MUST BE RECEIVED BY THURSDAY, JANUARY 28 (5:00 P.M.). REGISTRATION WILL NOT BE AVAILABLE AFTER THE REGISTRATION DEADLINE. THERE ARE NO EXCEPTIONS.
INNOVATIVE PASS-THROUGH STRUCTURES AND TECHNIQUES
IN THE WAKE OF "TAX REFORM"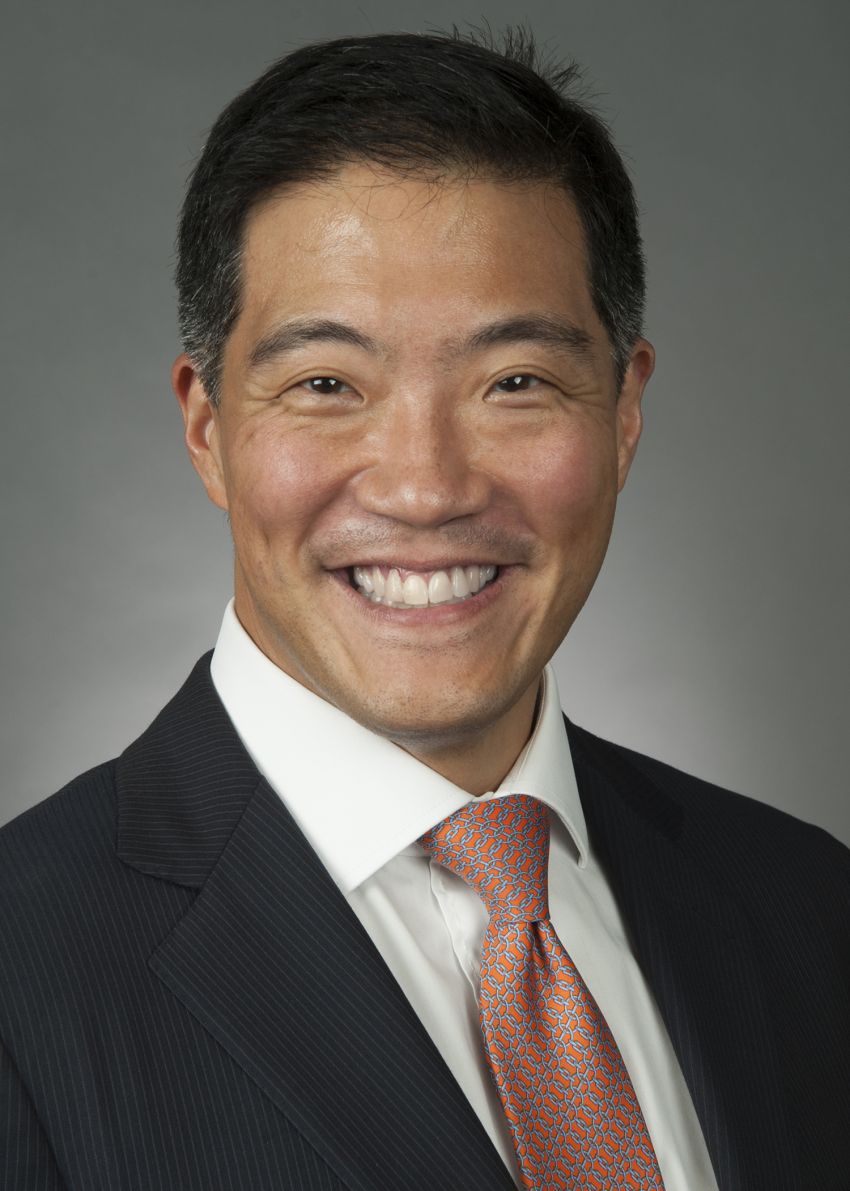 PAUL LEE
Sponsored by Armanino, LLP
Tax Reform (whether you call it the "Tax Cuts and Jobs Act" or the "Tax COVFEFE and Jibberish Act") is here to stay… sort of. Regardless, it's clear that income tax planning and tax basis management will be at the forefront of estate & family business planning. Entities taxed as partnerships are the ideal planning vehicle in this new landscape. This presentation will discuss how partnerships (and disregarded entities) can: (i) change the basis of assets and optimize the "step-up" in basis; (ii) maximize wealth transfer through innovative preferred and common structures; (iii) diversify concentrated stock positions with little or no tax; (iv) defer and shift tax items; and (v) dispose of those pesky installment notes currently in the grantor's estate. Paul S. Lee, J.D., LL.M., is the Chief Tax Strategist of The Northern Trust Company, within the Global Family & Private Investment Offices Group and Wealth Management division of Northern Trust. He is also a Senior Vice President and Managing Director of the company. Paul is a Fellow of the American College of Trusts and Estate Counsel, has been inducted into the NAEPC Estate Planning Hall of Fame®, and designated an Accredited Estate Planner® (Distinguished). Paul received a B.A., cum laude, in English and a B.A. in chemistry from Cornell University, and a J.D., with honors, from Emory University School of Law, where he was notes and comments editor of the Emory Law Journal; he also received an LL.M. in taxation from Emory University. Paul was the recipient of the Georgia Federal Tax Conference Award for Outstanding Tax Student and the Ernst & Young Award for Tax and Accounting.
There is continuing ed credit pending for this presentation. The handout will be available on the website under the document library a few days prior to the presentation.
You may register online with a credit card payment (preferred payment) on the website: scroll down to the bottom of the page and register. LOG IN IS NOT REQUIRED TO REGISTER. If you need a receipt, print out the confirmation page. To register via mail for the meeting, complete the form below, enclose a check (payable to Dallas Estate Planning Council) for the respective amount (indicated below) and mail to: Dallas Estate Planning Council, P.O. Box 38553, Dallas, TX 75238-8553.
Name: _____________________________________________
___$25 Member ___$30 Guest
Email: _____________________________________________
Phone Number: ____________________
WE WOULD LIKE TO THANK OUR MEETING SPONSORS: ARMANINO LLP, BESSEMER TRUST COMPANY, CARTER FINANCIAL MANAGEMENT, COMMUNITIES FOUNDATION OF TEXAS, TEXAS WOMEN'S FOUNDATION, FROST BANK, HIGHGROUND ADVISORS, MERRILL LYNCH – THE MAYNARD GROUP, PARKLAND FOUNDATION, QUEST CAPITAL MANAGEMENT, THE CATHOLIC FOUNDATION AND HERITAGE AUCTIONS. IN ADDITION, WE WOULD LIKE TO RECOGNIZE THE PATRONS: BISIGNANO HARRISON & NEUHOFF, MCBRIDE & ASSOCIATES AT MERRILL LYNCH WEALTH MANAGEMENT, DAVIS STEPHENSON, GLAST, PHILLIPS & MURRAY, GOLDIN PEISER & PEISER, SIGNET ART, STOUT, RGT WEALTH ADVISORS, CARR RIGGS INGRAM, BKD, LLP, SECURITY NATIONAL BANK AND TARLETON LAW FIRM.
PAYMENT IS REQUIRED FOR MEETING REGISTRATION.
PLEASE READ IMPORTANT NOTE BELOW.
IMPORTANT NOTE: THE ZOOM ACCESS INSTRUCTIONS AND THE CE SUBMISSION LINK FORMS WILL BE DISPLAYED ON THE RSVP CONFIRMATION RECEIPT IMMEDIATELY AFTER REGISTRATION. PLEASE READ THE DIRECTIONS.