Washington Update VIRTUAL MEETING
Date:
Thursday, September 3, 2020
NOTE: An email was distributed to the registrants regarding access instructions to the online presentation and continuing education credits on August 31. If you registered and did not receive an email (after checking spam), please contact dallasepc@yahoo.com.
NOON "VIRTUAL" MEETING
THURSDAY, SEPTEMBER 3, 2020
RESERVATION DEADLINE: PAYMENT MUST BE RECEIVED BY AUGUST 28 (5:00 P.M.). After registration closes on August 28, an additional email will be distributed to the registrants regarding access instructions to the online presentation and continuing education credits. If someone is registering for you, please be sure YOUR EMAIL ADDRESS is listed in the RSVP form. REGISTRATION WILL NOT BE AVAILABLE AFTER THE REGISTRATION DEADLINE. ONLY THOSE WHO REGISTER BY THE REGISTRATION DEADLINE WILL RECEIVE THE LINK TO THE LIVE VIDEO PRESENTATION. THERE ARE NO EXCEPTIONS.
WASHINGTON UPDATE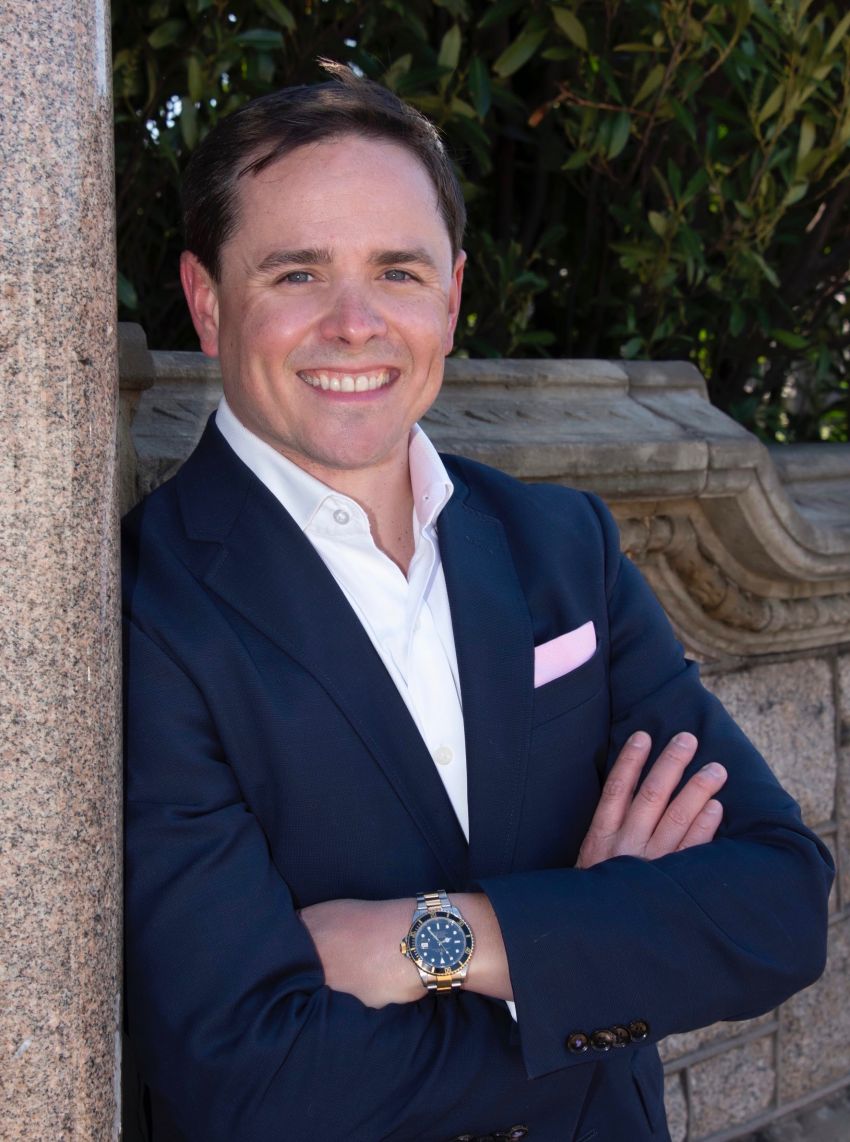 JOSH HOLMES
Sponsored by Communities Foundation of Texas
This presentation will provide an overview of the national political environment and outline the issues and arguments that will help define the remaining days of the election. Included in that will be his analysis of the recent polling and his prognostications for what attendees can expect to see on Election Day. He will touch on key House and Senate races outside of the Presidential contest that will help determine the balance of government in 2021 and provide an overview for a potential agenda that follows. Josh Holmes is a proven political strategist and communicator who has helped guide Republican policy and politics in Washington, D.C. for nearly two decades. Holmes spent nearly a decade on Capitol Hill where he last served as Chief of Staff to then-Senate Republican Leader Mitch McConnell. In leading McConnell's re-election campaign and the return of a Republican Majority in the Senate in 2014, Holmes was nationally recognized as "The Mastermind of Team Mitch," which earned him praise for the victory from the new Majority Leader for what he called, "a perfect game." Holmes is a frequent guest on Fox News and CNN and regularly provides political analysis to national publications.
There is continuing ed credit pending for this presentation. There will not be a program handout for this presentation.
You may register with a credit card payment (preferred payment): scroll down to the bottom of the page and register. If you need a receipt, print out the confirmation page. To register via mail for the meeting, complete the form below, enclose a check (payable to Dallas Estate Planning Council) for the respective amount (indicated below) and mail to: Dallas Estate Planning Council, P.O. Box 38553, Dallas, TX 75238-8553.
Name: ________________________________________ ____$25 Member ___$30 Guest
E-mail: ________________________________________ Phone No: _____________________________________
WE WOULD LIKE TO THANK OUR MEETING SPONSORS: ARMANINO LLP, BESSEMER TRUST COMPANY, CARTER FINANCIAL MANAGEMENT, COMMUNITIES FOUNDATION OF TEXAS, TEXAS WOMEN'S FOUNDATION, FROST BANK, HIGHGROUND ADVISORS, MERRILL LYNCH – THE MAYNARD GROUP, PARKLAND FOUNDATION, QUEST CAPITAL MANAGEMENT, THE CATHOLIC FOUNDATION AND HERITAGE AUCTIONS. IN ADDITION, WE WOULD LIKE TO RECOGNIZE THE PATRONS: BISIGNANO HARRISON & NEUHOFF, MERRILL WEALTH MANAGEMENT, DAVIS STEPHENSON, GOLDIN PEISER & PEISER, SIGNET ART, STOUT, RGT WEALTH ADVISORS, CARR RIGGS INGRAM, BKD, LLP, SECURITY NATIONAL BANK AND TARLETON LAW FIRM.