VIRTUAL MEETING - Planned Giving Success and Horror Stories - Planning to Avoid Disaster
Date:
Thursday, May 7, 2020
Location:
VIRTUAL MEETING
AN EMAIL WAS DISTRIBUTED TO THE RSVP LIST ON MAY 4 WITH ACCESS INFORMATION. IF YOU DID NOT RECEIVE THE EMAIL (CHECK YOUR SPAM), PLEASE SEND AN EMAIL TO dallasepc@yahoo.com
NOON "VIRTUAL" MEETING
THURSDAY, MAY 7, 2020
RESERVATION DEADLINE: PAYMENT MUST BE RECEIVED BY APRIL 30 (5:00 P.M.) After registration closes on April 30, an additional email will be distributed to the registrants regarding access instructions to the online presentation and continuing education credits. If someone is registering for you, please be sure YOUR EMAIL ADDRESS is listed in the RSVP form. REGISTRATION WILL NOT BE AVAILABLE AFTER THE REGISTRATION DEADLINE. ONLY THOSE WHO REGISTER BY THE REGISTRATION DEADLINE WILL RECEIVE THE LINK TO THE LIVE VIDEO PRESENTATION. THERE ARE NO EXCEPTIONS.
PLANNED GIVING SUCCESS AND HORROR STORIES – PLANNING TO AVOID DISASTER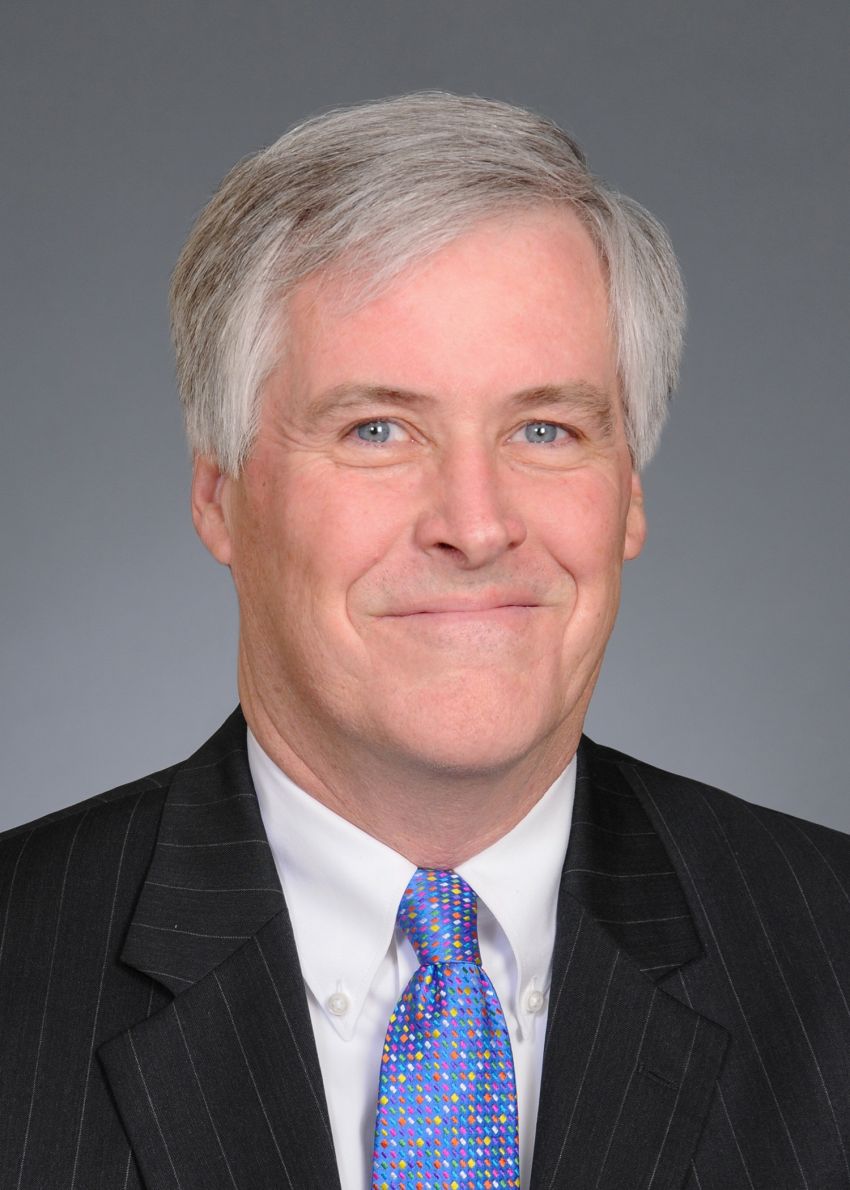 JEREMIAH DOYLE
Sponsored by HighGround Advisors and Tolleson Wealth Management
The income tax charitable deduction rules are complex. Traps for the unwary abound. This program will discuss various issues involving the income tax charitable deduction available to individuals and estates and trusts. The discussion will include the percentage limitation rules, the substantiation rules, charitable gifts of complex assets, the Section 642(c) deduction available for estates and trusts and various planned giving techniques as well as recent case law where taxpayers were both successful and unsuccessful. Jere Doyle is an estate planning strategist for BNY Mellon's Private Wealth Management group and a Senior Vice President of Bank of New York Mellon. Jere provides high net worth individuals and families throughout the country with integrated wealth management advice on how to hold, manage and transfer their wealth in a tax efficient manner. He is the editor and co-author of Preparing Fiduciary Income Tax Returns, a contributing author of Preparing Estate Tax Returns, a contributing author of Understanding and Using Trusts, a contributing author of Drafting Irrevocable Trusts in Massachusetts. He has spoken at numerous professional education programs throughout the country on various topics, been quoted in numerous business publications and has appeared on CNBC, MSNBC and CNN. Jere is a lecturer in law in the Graduate Tax Program at Boston University School of Law. Jere received a LL.M. in banking law from Boston University Law School, a LL.M. in taxation from Boston University Law School, a Juris Doctor from Hamline University Law School and a BS in accounting from Providence College.
There is continuing ed credit pending for this presentation. The program handouts are paperless. The handout will be available to download on the website (Document Library) a few days prior to each meeting.
You may register online with a credit card payment on the website: scroll down to the bottom of the page and register. LOG IN IS NOT REQUIRED TO REGISTER. If you need a receipt, print out the confirmation page. PREPAID MEETING MEMBERS MUST REGISTER ON THE WEBSITE BY THE DEADLINE - scroll down to the bottom of the page and register.
WE WOULD LIKE TO THANK OUR MEETING SPONSORS: ARMANINO LLP, BESSEMER TRUST COMPANY, CARTER FINANCIAL MANAGEMENT, CLIFTON LARSON ALLEN, COMMUNITIES FOUNDATION OF TEXAS, TEXAS WOMEN'S FOUNDATION, FROST BANK, HIGHGROUND ADVISORS, JACKSON WALKER, MERRILL LYNCH – THE MAYNARD GROUP, PARKLAND FOUNDATION, QUEST CAPITAL MANAGEMENT, THE CATHOLIC FOUNDATION AND TOLLESON WEALTH MANAGEMENT. IT IS THE SPONSORS WHO MAKE POSSIBLE THE SOCIAL EVENTS AND PROVIDING EXCELLENT SPEAKERS.IN ADDITION, WE WOULD LIKE TO RECOGNIZE THE PATRONS: BISIGNANO HARRISON & NEUHOFF, CARTER MALOUF – PRIVATE JEWELER, MERRILL WEALTH MANAGEMENT, DAVIS STEPHENSON, GLAST, PHILLIPS & MURRAY, GOLDIN PEISER & PEISER, HERITAGE AUCTIONS, PLAINSCAPITAL BANK, PROBITY ADVISORS, INC., SIGNET ART, SOUTHERN WEALTH MANAGEMENT AND STOUT. THE PATRON PROGRAM PROVIDES ADDITIONAL FUNDS TO SUPPORT THE COUNCIL'S ACTIVITIES.