Social Security Update
Date:
Thursday, January 9, 2020
Speaker:
Chad Dziedzik (Blackrock)
REGISTRATION IS CLOSED FOR THIS EVENT. PLEASE SEE BELOW FOR WALK-IN DETAILS. CASH OR CHECK ONLY AT THE DOOR.
BREAKFAST MEETING
THURSDAY, JANUARY 9, 2020
***PLEASE NOTE THIS LOCATION***
NORTHWOOD CLUB
6524 Alpha Road, Dallas, Texas
(Breakfast is served 7:30-8:00 a.m.; Program 8:00-9:00 a.m.)
RESERVATION DEADLINE: PAYMENT MUST BE RECEIVED BY DECEMBER 31 (5:00 P.M.)
TO GUARANTEE A MEAL
SOCIAL SECURITY UPDATE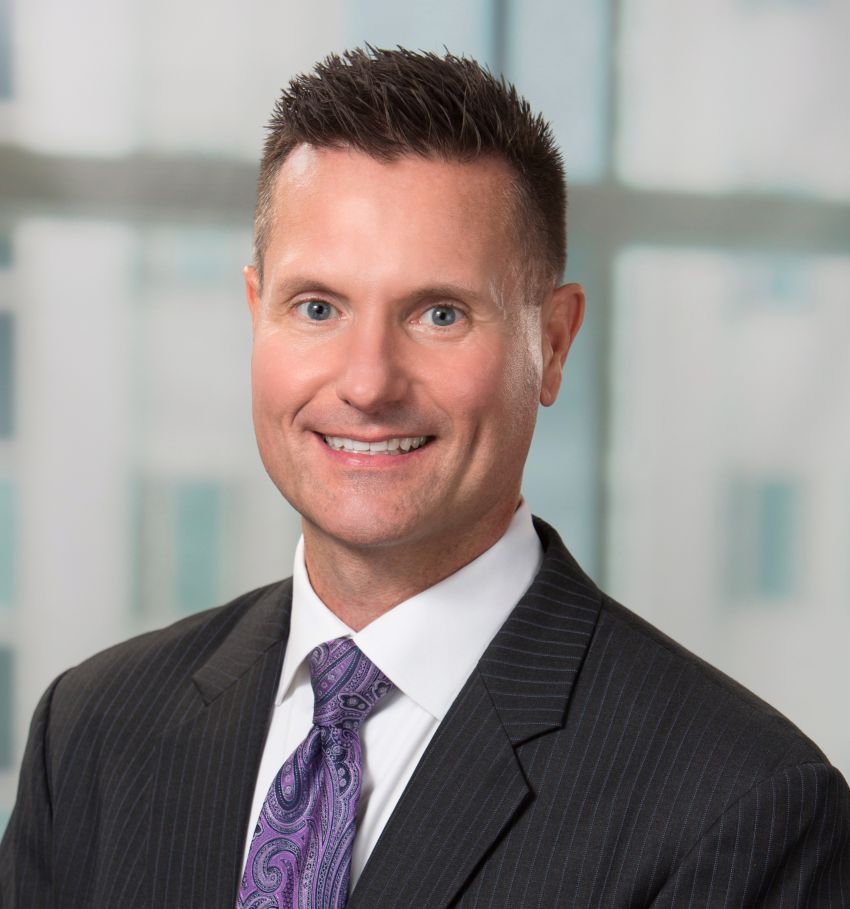 CHAD DZIEDZIC
Sponsored by Quest Financial Management
Why do we believe Social Security is such an important financial decision and the foundation to a strong retirement income strategy? 10,000 people are retiring each day, living longer than ever before and worried about running out of money in retirement and still, 70% of people take their benefits early. This will cause a retirement income crisis in an extremely low interest rate environment. The worst risk you can take is the risk you do not know you are taking. We will discuss how benefits are calculated and what happens when you collect early or decide to delay the benefits. We will walk through several cases to learn about spouse and survivor benefits, the restricted application strategy and when/how you can collect on ex-spouse and deceased spouses. Chad Dziedzic has delivered the BlackRock Social Security presentation more than 1200 times the past eight years. He has partnered with financial advisors to help thousands of people design a personalized Social Security collection strategy to help them maximize benefits and improve the efficiency of their retirement income plan. Chad earned his BA in Business Management at the University of Houston, with a concentration in Finance & Marketing.
There is continuing ed credit pending for this presentation. The program handouts are paperless. The handout will be available to download on the website (Document Library) a few days prior to each meeting. YOU may print the handout if you prefer to have a handout at the meeting.
Note: Paid membership dues do not include meals. To register for the meeting, complete the form below, enclose a check (payable to Dallas Estate Planning Council) for the respective amount (indicated below) and mail to: Dallas Estate Planning Council, P.O. Box 38553, Dallas, TX 75238-8553. You may register online with a credit card payment on the website: scroll down to the bottom of the page and register. LOG IN IS NOT REQUIRED TO REGISTER. If you need a receipt, print out the confirmation page.
PREPAID MEALS: Members who have already paid in advance for all meetings for the year MUST register so we will have a count for the number of meals to prepare. PREPAID MEMBERS MUST REGISTER ON THE WEBSITE BY THE DEADLINE - scroll down to the bottom of the page and register.
THERE WILL BE 10 MEALS AVAILABLE FOR WALK-INS ON DAY OF MEETING (FIRST COME, FIRST SERVE). ALL OTHER WALK-INS WILL BE "PROGRAM ONLY". CREDIT CARDS ARE NOT ACCEPTED AT THE DOOR, CASH OR CHECK ONLY. Member: $37 (includes meal and program); Guest: $50 (includes meal and program);*Member-Program Only: $25 (*ONLY MEMBERS may choose "program only" for $25; $20 - GUEST - Emerging Professionals – FIRST MEETING (includes meal/program-MUST be 40 years of age or younger or less than 5 years in respective discipline – MUST REGISTER BY THE DEADLINE)
Name: ________________________________________
____$37 ___$50____$25 (Member-Program Only) ____$20 (GUEST EP-First Meeting)
E-mail: ________________________________________
Phone No: _____________________________________
WE WOULD LIKE TO THANK OUR MEETING SPONSORS: ARMANINO LLP, BESSEMER TRUST COMPANY, CARTER FINANCIAL MANAGEMENT, CLIFTON LARSON ALLEN, COMMUNITIES FOUNDATION OF TEXAS, TEXAS WOMEN'S FOUNDATION, FROST BANK, HIGHGROUND ADVISORS, JACKSON WALKER,, MERRILL LYNCH – THE MAYNARD GROUP, PARKLAND FOUNDATION, QUEST CAPITAL MANAGEMENT, THE CATHOLIC FOUNDATION AND TOLLESON WEALTH MANAGEMENT. IT IS THE SPONSORS WHO MAKE POSSIBLE THE SOCIAL EVENTS AND PROVIDING EXCELLENT SPEAKERS.IN ADDITION, WE WOULD LIKE TO RECOGNIZE THE PATRONS: BISIGNANO HARRISON & NEUHOFF, CARTER MALOUF – PRIVATE JEWELER, MERRILL WEALTH MANAGEMENT, DAVIS STEPHENSON, GLAST, PHILLIPS & MURRAY, GOLDIN PEISER & PEISER, HERITAGE AUCTIONS, PLAINSCAPITAL BANK, PROBITY ADVISORS, INC., SIGNET ART, SOUTHERN WEALTH MANAGEMENT AND STOUT. THE PATRON PROGRAM PROVIDES ADDITIONAL FUNDS TO SUPPORT THE COUNCIL'S ACTIVITIES.
WELCOME NEW MEMBERS!
Trenton McCallie (Quest Capital Management)
Dante Farinacci (BDO) [Referred by Patrick McDonald]
Austin Bertrand (The Northern Trust Company)
Duncan Campbell (Baker Tilly) [Referred by James Atwood]
PLEASE NOTE: SPECIAL MEAL REQUEST IS NOT AVAILABLE FOR THIS MEETING
DOWNLOAD THE HANDOUT (CLICK ON LINK BELOW):
https://www.dallasepc.org/assets/Councils/Dallas-TX/library/Handout%20Securing%20Your%20Retirement_STAMPED.pdf