Charitable Giving Trends
Date:
Thursday, November 1, 2018
Location:
Doubletree Hilton (Campbell Centre)
NOON MEETING
THURSDAY, NOVEMBER 1, 2018
(Lunch served Noon-12:30; Program 12:30-1:30 p.m.)
DOUBLETREE HILTON
AT CAMPBELL CENTRE
(8250 N. Central Expressway, Dallas, 75206)
RESERVATION DEADLINE: WEDNESDAY, OCTOBER 24, (5:00 P.M.) (PAYMENT MUST BE IN COUNCIL'S OFFICE)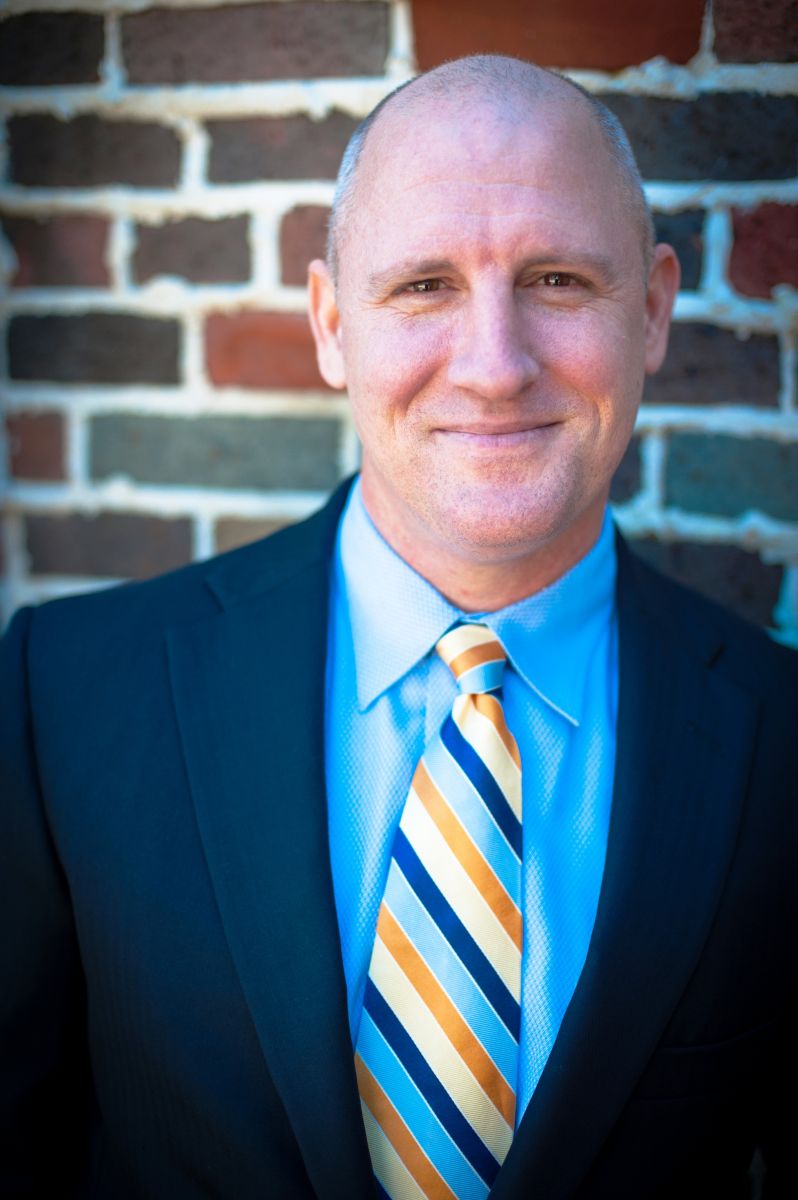 TOP 10 CHARITABLE TRENDS EVERY ADVISOR SHOULD KNOW IN 2018
BRYAN CLONTZ
Sponsored by Dallas Women's Foundation and Tolleson Wealth Management
These top ten trends have completely changed the charitable planning landscape. What are the hot vehicles and assets right now? How will demographics change charitable planning? What kind of grade should advisors get in working with clients on charitable plans? How are charities and advisors dealing with ubiquitous charitable planning information? What have academic studies identified as the right words to use at the right time to encourage charitable gifts? These are just a sampling of the provocative topics that will be covered. Bryan Clontz is the founder and President of Charitable Solutions, LLC, specializing in non-cash asset receipt and liquidation, gift annuity reinsurance brokerage, gift annuity risk management consulting, emergency assistance funds as well as virtual currency and life insurance appraisals/audits. He also serves as Senior Partner of Ekstrom Alley Clontz & Associates – a community foundation consulting firm in Tuscon, Arizona. He is also the founder of the Dechomai Foundation, Inc., the Dechomai Asset Trust and The Emergency Assistance Foundation, Inc. He received a BS in business administration from the College of Charleston in Charleston, SC; a master's degree in risk management and insurance from Georgia State University in Atlanta, GA; and a master's degree in financial services as well as a Ph.D. in retirement and financial planning from The American College of Financial Services in Bryn Mawr, PA.
There is continuing ed credit pending for this presentation. The program handouts are paperless. The handout will be available to download on the website (Document Library) a few days prior to each meeting. YOU may print the handout if you prefer to have a handout at the meeting.
Note: Paid membership dues do not include meals. To register for the meeting, complete the form below, enclose a check (payable to Dallas Estate Planning Council) for the respective amount (indicated below) and mail to: Dallas Estate Planning Council, P.O. Box 38553, Dallas, TX 75238-8553. You may register online with a credit card payment on the website: go to www.dallasepc.org, look for "Upcoming Events" on the left column and click on the date – Event Details, scroll down to the bottom of the page and register. LOG IN IS NOT REQUIRED TO REGISTER. If you need a receipt, print out the confirmation page.
PREPAID MEALS: Members who have already paid in advance for all meetings for the year MUST register so we will have a count for the number of meals to prepare. PREPAID MEMBERS MUST REGISTER ON THE WEBSITE BY THE DEADLINE - go to www.dallasepc.org, look for "Upcoming Events" on the left column, click on the date for Event Details, scroll down to the bottom of the page and register.
THERE WILL BE 10 MEALS AVAILABLE FOR WALK-INS ON DAY OF MEETING (FIRST COME, FIRST SERVE). ALL OTHER WALK-INS WILL BE "PROGRAM ONLY". CREDIT CARDS ARE NOT ACCEPTED AT THE DOOR, CASH OR CHECK ONLY. Member: $37 (includes meal and program); Guest: $60 (includes meal and program);*Member-Program Only: $25 (*ONLY MEMBERS may choose "program only" for $25; $20 - GUEST - Emerging Professionals – FIRST MEETING (includes meal/program-MUST be 40 years of age or younger or less than 5 years in respective discipline – MUST REGISTER BY THE DEADLINE)
Name: ________________________________________
____$37 ___$60____$25 (Member-Program Only) ____$20 (GUEST EP-First Meeting)
E-mail: ________________________________________
Phone No: _____________________________________
WE WOULD LIKE TO THANK OUR MEETING SPONSORS: ARMANINO LLP, BESSEMER TRUST COMPANY, CLIFTON LARSEN ALLEN, COMMUNITIES FOUNDATION OF TEXAS, DALLAS WOMEN'S FOUNDATION, FROST BANK, HIGHGROUND ADVISORS, JACKSON, WALKER,, PARKLAND FOUNDATION, QUEST CAPITAL MANAGEMENT, THE CATHOLIC FOUNDATION AND TOLLESON WEALTH MANAGEMENT. IT IS THE SPONSORS WHO MAKE POSSIBLE THE SOCIAL EVENTS AND PROVIDING EXCELLENT SPEAKERS.IN ADDITION, WE WOULD LIKE TO RECOGNIZE THE PATRONS: ALTAVIEW ADVISORS, BISIGNANO HARRISON & NEUHOFF, CROCKETT, MCBRIDE & ASSOCIATES, DAVIS STEPHENSON, GLAST, PHILLIPS & MURRAY, GOLDIN PEISER & PEISER, PLAINSCAPITAL BANK, SIGNET ART AND THE CATHOLIC FOUNDATION. THE PATRON PROGRAM PROVIDES ADDITIONAL FUNDS TO SUPPORT THE COUNCIL'S ACTIVITIES
SPECIAL MEAL REQUESTS ARE NOT AVAILABLE FOR THIS MEETING